The ARMMS RF and Microwave Society is an independent professional society comprising
Electronics Engineers with an interest in high frequency (RF & Microwave) engineering.
We are a non-profit making organisation based in the United Kingdom and our our main activity is running
two meetings each year. These meetings are held in the form of a conference and associated exhibition.
The meetings are held in the Spring and the Autumn. They run over a two-day period, starting at 12.30pm on a Monday through to mid-afternoon on a Tuesday. For more information about exhibiting at our next event, please send an email to exhibition@armms.org.

"This has got to be the best value conference there is. You always walk away with a useful nugget of information or a good contact."

The ARMMS RF and Microwave Society is run by a committee of volunteers from the Electronics community. View details of the current committee members.

For further information, please contact us:
email: enquiries@armms.org
NEXT CONFERENCE
The Oxford Belfry, Nr Thame
23-04-2018 to 24-04-2018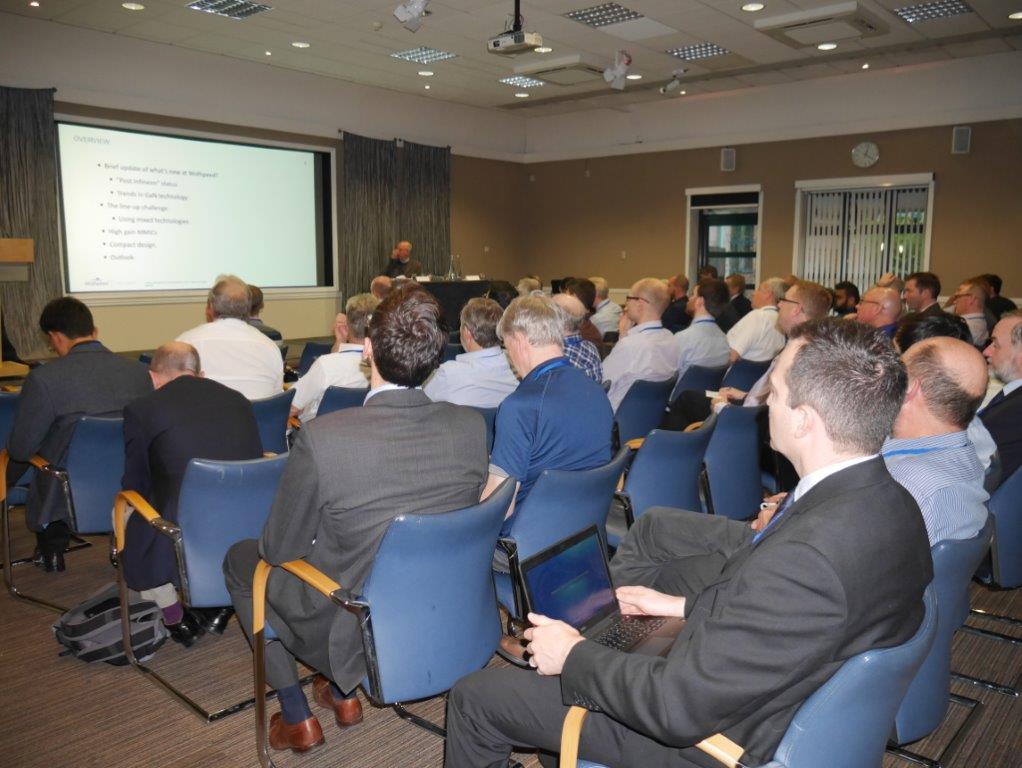 Click here to receive future programme details by email